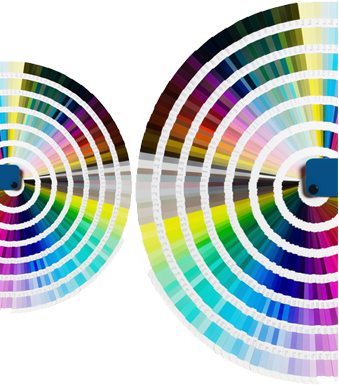 We have great pleasure in introducing ourselves as a Commerical Printing and Packaging company having all the modern equipments and machineries that are necessary for developing and manufacturing of printed products.
Amal Offset Is Private Limited Company duly incorporated under the companies Act 1956 on 2nd January 1992. In the year 1992, the Company set-up a unit to manufacture photo litho offset plates used for offset printing. With the introduction of Pre-Sensors (PS) plates, the market for photo litho plates suffered major set back and hence in the year 1998 the Company decided to set – up offset printing unit.
With increasing demand and good response company also purchased advance machinery (CPC 5 Alcolour Printing) with computerized programming.

Know Us
R&D Capabilities

We have team of qualified employees with required competency of our origination.

Suitability for

Emergency job treated on priority bases

Quality

We never compromised on quality we also take lapses in quality very seriously

Flexibility

Commitment is important to us they should never bemade by compromising on quality and quantity

Innovation

Offset Printing on L.D. Foam, HM/Non Woven Bags, PaperBags, Nylon Bags.