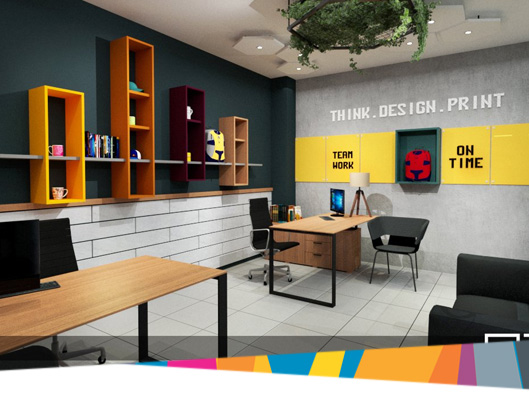 The plant at Nashik is situated in big premises of 18000 Sq.Ft. With Built up 15000 Sq.Ft. having modern equipment's to take care of any bulk orders of cartons and other packaging material as well as commercial printing.
Our press is well assisted by technical and administrative personnel so as to give you not only quality jobs but also to ensure prompt service.

We have all facilities under one roof. i.e. right from Art work, Designing to the execution of finished product.
Printing

Heidelberg SORDZ 25" X 36" 2 Color
Heidelberg SM72V 20" X 28" 4 Color
Heidelberg SM 102 F 28" X 40" 5 Color CPC
Xerox Digital Press

Post Printing

MBO Paper Folding – 32 Pages
Small folding machine for Inserts/Leaflets – 14 in X 19 in
Sypha programmable cutting machine – 42 in
Polar programmable cutting machine – 42 in
Punching machine – 22 X 32 in, 32 X 42 in, 26 X 36 in, 22 X 32 in cylinder
Carton Pasting – 350mm
Wet Lamination – 36 in
Thermal Lamination – 32 in
Foil Stamping – 17 X 24 in, 20 X 30 in, 14 X 19 in
Strip Gumming machine for posters and stickers

speciality binding

Sewing Machine & Stitching Machine
Spiral and wiro binding machine – 25 in
Welbound perfect Binding – 17 in
Martini and Kumaran Section Swing
Joint Forming Press
Book Press Machine